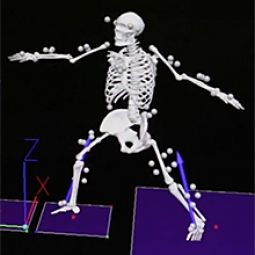 This issue of the digest summarizes current scientific evidence about yoga for health conditions, including chronic low-back pain, asthma, and arthritis.
The scientific evidence to date suggests that a carefully adapted set of yoga poses may help reduce pain and improve function in people with chronic low-back pain. Studies also suggest that practicing yoga (as well as other forms of regular exercise) might confer other health benefits such as reducing heart rate and blood pressure, and may also help alleviate anxiety and depression. Other research suggests yoga's deep breathing is not helpful for asthma, and studies looking at yoga and arthritis have had mixed results.
Condition and Summary of Current Evidence
Evidence-based clinical practice guidelines from the American College of Physicians and the American Pain Society (ACP/APS) found fair evidence that yoga (Viniyoga) is effective for chronic low-back pain.
*The guidelines recommend that practitioners consider the non-pharmacological interventions as appropriate options when treating patients whose low-back pain does not improve with more conservative self-care.
Although a few individual trials have reported positive effects of breathing exercises performed through yoga or other interventions, systematic reviews of the evidence suggest that there is no sound evidence that yoga improves asthma.
Only a few published studies have examined yoga and arthritis, and of those that have, results are inconclusive.
Information for Your Patients