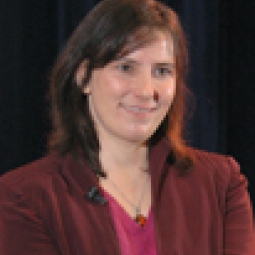 Lecturer:
Anne Harrington, Ph.D., Professor for the History of Science in the Department of the History of Science at Harvard University
Credits: This lecture is part of an archive. Please note that CME/CEU credit is no longer available for this lecture.
Cost: Free
Learning Objectives
To understand the range of research traditions today that are investigating the relationship between health and spiritual practice
To understand the various historical roots of these traditions and how they interact in our own time
To understand the different kinds of challenges—intellectual, ethical, political—raised by this research enterprise
View Lecture
This lecture has been broken into eight chapters and may be viewed by clicking on the links provided, beginning with Introduction to Health and Spirituality.