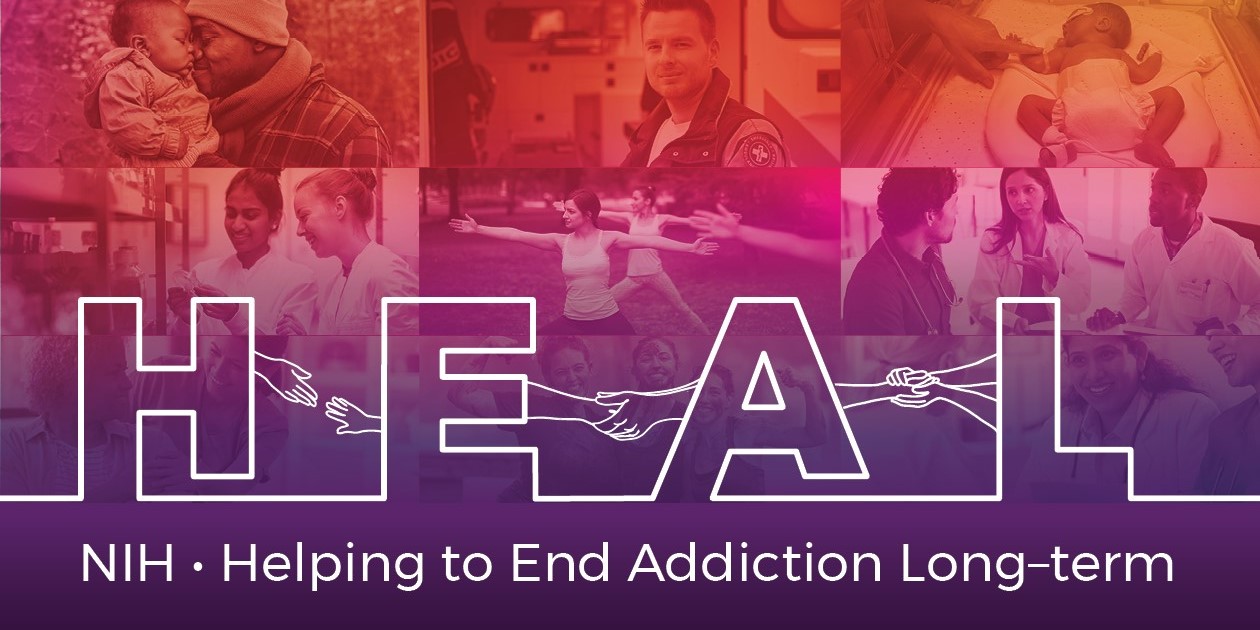 NCCIH is playing a major role in the National Institutes of Health (NIH) HEAL (Helping to End Addiction Long-termSM) Initiative, a trans-agency effort focused on improving prevention and treatment strategies for opioid misuse and addiction, and enhancing pain management. Launched in April 2018 with funding from Congress, the HEAL Initiative brings new hope for individuals, families, and communities affected by the national opioid public health crisis.
NCCIH is leading or coleading the following NIH HEAL InitiativeSM programs.
Find information on all NIH HEAL Initiative New Funding Opportunities and Funded Projects.
All NIH funding opportunities related to pain are available on the NIH Pain Consortium website.