Research goals, types of research NCCIH funds, and the Center's top scientific priorities.
The Division of Extramural Research develops and oversees NCCIH-funded research and research training programs.
The Division of Intramural Research conducts clinical, translational, and basic research in Bethesda, MD.
Highlights of recently published studies funded by NCCIH.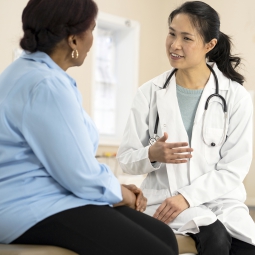 Analysis of Data Gives Insight into Complementary Health Recommendations from U.S. Physicians (November 25, 2019)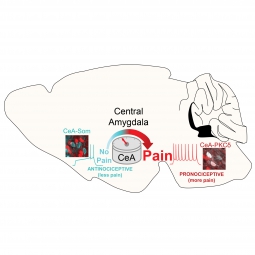 Study Explains How the Amygdala Regulates Pain (October 08, 2019)
NCCIH staff blog about research results, funding opportunities, policies, and meetings of interest to researchers.
Documentation from NCCIH and NIH on proper research procedures.
Lists of research and training grants funded for both new and ongoing research, with links to abstracts.
Learn more about NCCIH's current and past medical studies with people.
NCCIH Clinical Research Toolbox, recruitment and accrual information, and resources on rigor and reproducibility.