Media Advisory: NIH to host a spring lecture series on the gut microbiome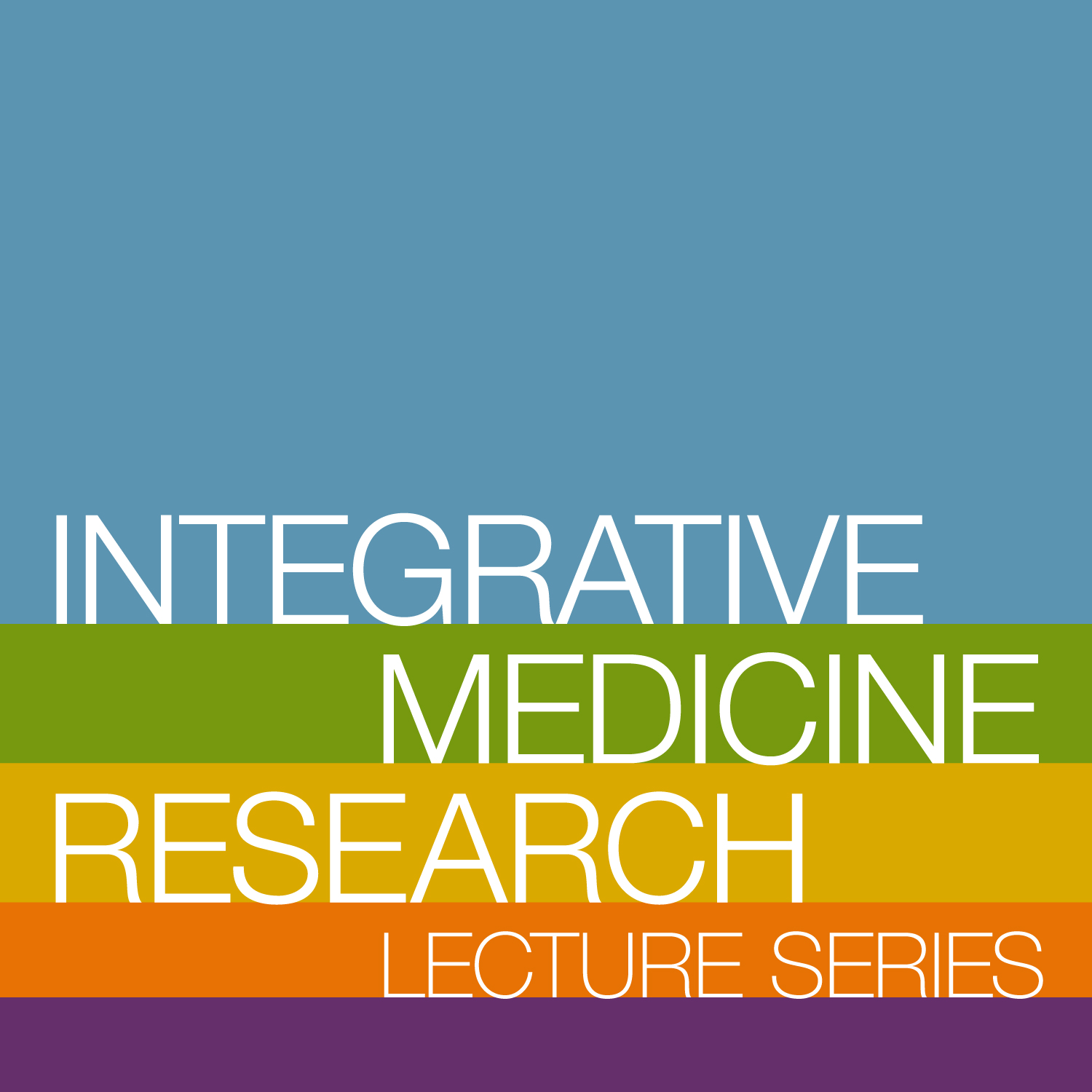 Updated:
Wednesday, March 13, 2019
"Microbes in Our Gut: Emerging Insights on Health and Disease" is the theme of three special lectures in spring 2019 sponsored by the National Center for Complementary and Integrative Health (NCCIH), part of the National Institutes of Health.
The human microbiome is the community of microorganisms, such as bacteria, viruses, and fungi, that naturally live in and on our bodies. These talks will focus on specific components of the gut microbiome, and natural products of interest that are produced by these organisms, that might confer a health benefit. Natural products and their potential effects on health promotion and various clinical conditions are a priority research area for NCCIH. Gut health, what affects it, and its potential connections with wellness and illness are of interest to NCCIH and the public as well.
The series will take place on the NIH campus in Bethesda, Maryland, is free to the public, and will also be streamed live and archived on NIH Videocast and Facebook. The presentations are part of NCCIH's Integrative Medicine Research Lecture Series.
CANCELED: Watch Your Step, There Is New Chemistry Everywhere (Sean F. Brady, Ph.D., The Rockefeller University)
Please note that only the March 14 lecture is canceled. We're hoping to reschedule soon. We apologize for any inconvenience.
About the Presentation: Dr. Brady has developed novel, innovative approaches to identify and characterize the huge community of unstudied bacterial natural products. His main sources for study are the global soil microbiome and metabolites encoded by the human microbiome. Dr. Brady will also discuss applying exciting tools now available to the search for new treatments such as antibiotics, and to learning more about how bacteria interact with their surrounding world.
About the Speaker: Sean Brady, Ph.D., is Evnin and Tri-Institutional Professor and Head of the Laboratory of Genetically Encoded Small Molecules at The Rockefeller University. He is also the founder of Lodo Therapeutics. His NIH research funders include NCCIH, the National Institute of General Medical Sciences, and the National Institute of Allergy and Infectious Diseases.
Gut Microbes in a Disruptive Age
Maria Gloria Dominguez-Bello, Ph.D., Rutgers, the State University of New Jersey, and the New Jersey Institute for Food, Nutrition, and Health
Thursday, May 9, 2019
11 a.m. to noon EDT, Lipsett Amphitheater (Building 10), NIH campus
About the Presentation: The microbiome is transmitted through generations. Mammals are born colonized with live microbes that they acquire during their mother's labor and that play a role in healthy development of the body's organs and systems. Practices such as Cesarean section, antibiotic use during pregnancy, and modern antimicrobial factors can reduce microbial transmission or disrupt the microbiome. Health consequences include an association with increased risk for immune and metabolic diseases. Dr. Dominguez-Bello will also discuss the impact of changes in lifestyle, such as increasing urbanization, on our microbiome; the need to research microbes that become "lost"; and future restoration strategies.
About the Speaker: Maria Gloria Dominguez-Bello, Ph.D., is the Henry Rutgers Professor of Microbiome and Health in the Departments of Biochemistry and Microbiology, and Anthropology, at Rutgers University. She is also interim director of the New Jersey Institute for Food, Nutrition, and Health. Her research funders include the NIH National Institute of Diabetes and Digestive and Kidney Diseases, the Juvenile Diabetes Research Foundation, and the National Science Foundation.
Bacteria Get on Your Nerves: How Bugs Modulate Pain and Immunity
Isaac Chiu, Ph.D., Harvard Medical School, Boston
Monday, June 10, 2019
11 a.m. to noon ET, Lipsett Amphitheater (Building 10), NIH campus
About the Presentation: Dr. Chiu will discuss his pioneering research uncovering interactions among the nervous system, the immune system, and microbes in health and disease—ultimately, to develop new treatment approaches for chronic pain and inflammatory diseases. Among his discoveries are that bacteria directly interact with sensory neurons to modulate pain, and neurons signal to the immune system to modulate bacterial survival and inflammation. Knowing more about how bacteria communicate with pain fibers, for example, could tell us more about the mechanisms at work when we have pain. Dr. Chiu will also discuss other aspects of bacterial interactions, such as how they act on neurons to ensure their own survival, and how neurons regulate microbes to protect the person from invading pathogens.
About the Speaker: Isaac Chiu., Ph.D., is an assistant professor of immunology in the Department of Immunology at Harvard Medical School. He was honored with an NIH Director's New Innovator Award in 2016 (funded by NCCIH and the NIH Common Fund), and his other NIH grant funders include the National Institute of Allergy and Infectious Diseases.
Media: For members of the media interested in covering any lectures, please contact the NCCIH press office at 301-496-7790 or nccihpress@mail.nih.gov.

###
About the National Center for Complementary and Integrative Health (NCCIH): NCCIH's mission is to define, through rigorous scientific investigation, the usefulness and safety of complementary and integrative health approaches and their roles in improving health and health care. For additional information, call NCCIH's Clearinghouse toll free at 1-888-644-6226. Follow us on Twitter, Facebook, and YouTube.
About the National Institutes of Health (NIH): NIH, the nation's medical research agency, includes 27 Institutes and Centers and is a component of the U.S. Department of Health and Human Services. NIH is the primary federal agency conducting and supporting basic, clinical, and translational medical research, and is investigating the causes, treatments, and cures for both common and rare diseases. For more information about NIH and its programs, visit www.nih.gov.
This page last modified March 13, 2019