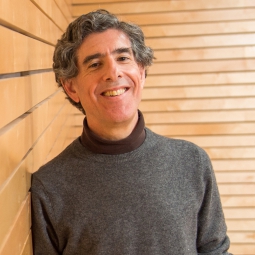 Credits: 1
Cost: Free
Learning Objectives
After attending this activity, the participant will demonstrate the ability to:
Name four constituents of well-being that have been researched, and describe how they can be influenced by the practice of meditation.
Identify some key brain systems important for emotion regulation and attention.
Describe some of the ways in which different forms of meditation might change specific brain and behavioral systems.
View Lecture
This lecture has been broken into eleven chapters and may be viewed by clicking on the links provided, beginning with Introduction to Change Your Brain by Transforming Your Mind.