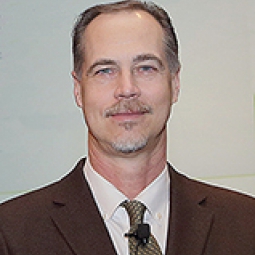 Credits: 1
Cost: Free
Learning Objectives
Identify at least three factors that contribute to the risk for herb-drug interactions.
Identify two types of mechanisms involved in herb-drug interactions and provide one example of each.
Describe how new technologies in supplements and drugs may impact herb-drug interaction.
View Lecture
This lecture has been broken into eleven chapters and may be viewed by clicking on the links provided, beginning with Introduction to Clinically Relevant Herb-Drug Interactions.