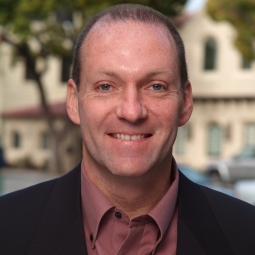 Credits: 1
Cost: Free
Learning Objectives
Give examples of social and environmental factors that can have significant effects on gene expression.
Name types of genes that are sensitive to the social environment.
Name one neural or endocrine pathway that can mediate social influence on gene expression.
What types of interventions can causally impact gene expression?
View Lecture
This lecture has been broken into ten chapters and may be viewed by clicking on the links provided, beginning with Introduction To Social Regulation for Human Gene Expression.