Mind and body practices—such as tai chi, yoga, and meditation—focus on the interactions among the brain, mind, body, and behavior, with the intent to use the mind to affect physical functioning and promote health.
This video series features videos on tai chi, qi gong, yoga, and meditation. Both videos are available for download in QuickTime format. You can use a media manager like iTunes to view and sync them to your media device. You can also view the videos on NCCIH's YouTube.
The following video is intended to be an educational tool that features tai chi and qi gong as an activity to enhance wellness.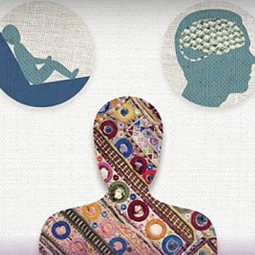 The following video about meditation includes clips from an interview between Dr.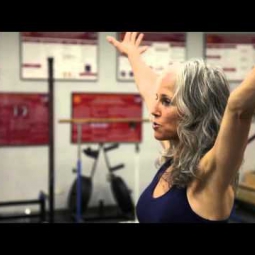 NCCIH's unique video that looks at yoga from a scientific perspective.