Attention-Deficit Hyperactivity Disorder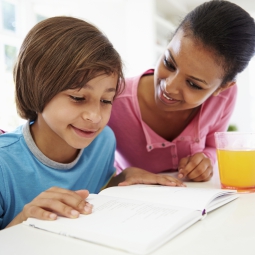 People with attention-deficit hyperactivity disorder (ADHD) may have trouble paying attention or controlling impulsive behavior, and they may be overly active. ADHD is one of the most common neurodevelopmental disorders among children and can continue into adolescence and adulthood. Conventional treatment (medication, behavior therapy, or a combination of both) is helpful for most people with ADHD, but some people try complementary health approaches to manage symptoms.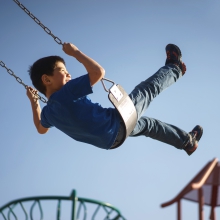 Information on complementary health approaches for ADHD.
This page last modified February 01, 2019