Cognitive Function, Dementia, and Alzheimer's Disease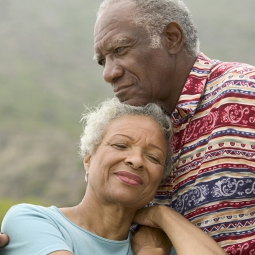 Thinking, reasoning, and remembering are cognitive functions. Dementia is when those functions decrease much more significantly than what occurs with normal aging. In older people the most common cause of dementia is Alzheimer's disease. An incurable disease, it slowly impairs your memory and thinking skills and, eventually, the ability to care for yourself. Researchers are investigating a variety of complementary health approaches, as well as diets, for preventing or slowing the progression of dementia, including Alzheimer's disease.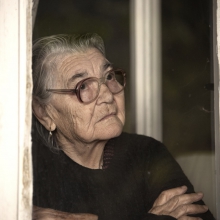 Information about complementary health approaches for preventing or slowing dementia, including Alzheimer's disease.
This page last modified February 12, 2019