Anxiety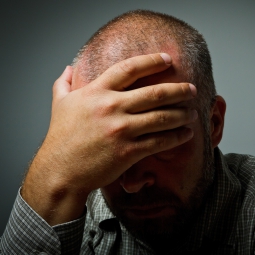 It's normal to feel anxious occasionally—for example, before having a medical procedure or interviewing for a job. For some people, though, anxiety doesn't go away and can get worse over time—and it can interfere with daily activities. If you have this problem, you may have an anxiety disorder—a health problem that can be treated with psychotherapy or medication.
Researchers are studying a variety of complementary health approaches to see whether they might be helpful for occasional anxiety or anxiety disorders.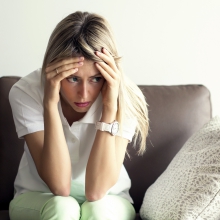 Can complementary health approaches help the 19 percent of American adults who have an anxiety disorder? Find out here.
NCCIH Clinical Digest
Scientific Literature
This page last modified December 28, 2018