Traditional Chinese Medicine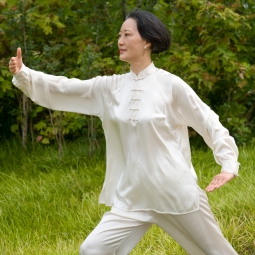 Traditional Chinese medicine (TCM) originated in ancient China and has evolved over thousands of years. TCM practitioners use herbs, acupuncture, and other methods to treat a wide range of conditions.
General overview of traditional Chinese medicine (TCM) including the underlying concepts, treatments, and issues to consider if you would like to use TCM.
Research Spotlights
Ongoing Medical Studies
This page last modified September 24, 2017