Glucosamine and Chondroitin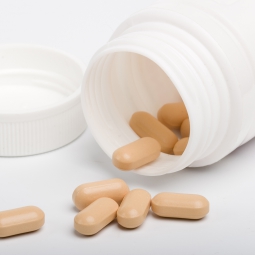 Glucosamine and chondroitin sulfate are natural substances found in and around the cells of cartilage. Glucosamine is an amino sugar that the body produces and distributes in cartilage and other connective tissue, and chondroitin sulfate is a complex carbohydrate that helps cartilage retain water. In the United States, glucosamine and chondroitin sulfate are sold as dietary supplements, which are regulated as foods rather than drugs.
Fact sheet on the safety and effectiveness of glucosamine and chondroitin for osteoarthritis.
Clinical Practice Guidelines
Scientific Literature
This page last modified September 24, 2017