Fibromyalgia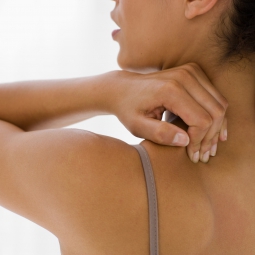 Fibromyalgia is a disorder that causes widespread pain and fatigue. The causes of fibromyalgia are unknown, but current research is looking at how different parts of the nervous system may contribute to fibromyalgia pain.
Fibromyalgia Is Our Featured Topic
This fact sheet provides information on the effectiveness and safety of complementary health approaches studied for fibromyalgia.
NCCIH Clinical Digest
Clinical Practice Guidelines
Scientific Literature
This page last modified September 24, 2017