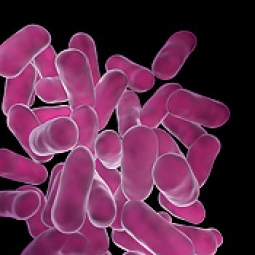 Probiotics are live microorganisms (e.g., bacteria) that are either the same as or similar to microorganisms found naturally in the human body and may be beneficial to health. Probiotics are available to consumers in oral products such as dietary supplements and yogurts, as well as other products such as suppositories and creams. The U.S. Food and Drug Administration (FDA) has not approved any health claims for probiotics.
There is mounting evidence that probiotics can have beneficial effects on human health. Possible mechanisms under active investigation include altering the intestinal "microecology" (e.g., reducing harmful organisms in the intestine), producing antimicrobial compounds (substances that destroy or suppress the growth of microorganisms), and stimulating the body's immune response.
Probiotics commonly used in the United States include Lactobacillus and Bifidobacterium. There are many specific types of bacteria within each of these two broad groups, and health benefits associated with one type may not hold true for others. This issue of the digest provides information on what the science says about probiotics, with an emphasis on oral products.
Read more about what the science says
Information for Your Patients