Dietary and Herbal Supplements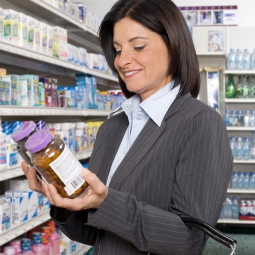 A dietary supplement, as defined by the Dietary Supplement Health and Education Act (DSHEA), is a product that:
Is intended to supplement the diet
Contains one or more dietary ingredients (including vitamins, minerals, herbs or other botanicals, amino acids, and certain other substances) or their constituents
Is intended to be taken by mouth, in forms such as tablet, capsule, powder, softgel, gelcap, or liquid
Is labeled as being a dietary supplement.
How much do you know about interactions between drugs and dietary supplements? Test your knowledge and learn more about how supplements may affect your medicines in this interactive module from the U.S. National Institutes of Health.
Information on using dietary supplements wisely, including safety, regulations, research, and resources.
Research Spotlights
Ongoing Medical Studies
NCCIH Clinical Digest
Clinical Practice Guidelines
Continuing Education (CME, CEU)
Scientific Literature
This page last modified June 28, 2018