Yoga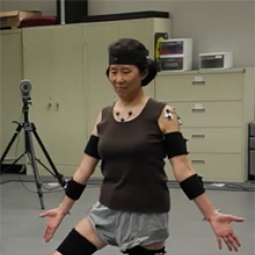 Yoga is a mind and body practice with origins in ancient Indian philosophy. The various styles of yoga typically combine physical postures, breathing techniques, and meditation or relaxation. There are numerous schools of yoga. Hatha yoga, the most commonly practiced in the United States and Europe, emphasizes postures (asanas) and breathing exercises (pranayama). Some of the major styles of hatha yoga are Iyengar, Ashtanga, Vini, Kundalini, and Bikram yoga.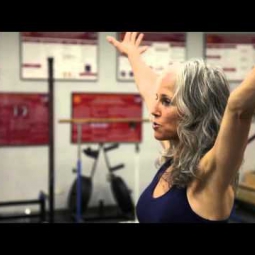 NCCIH's unique video that looks at yoga from a scientific perspective.
This fact sheet provides a general overview of yoga and suggests sources for more information.
Research Spotlights
Ongoing Medical Studies
NCCIH Clinical Digest
Clinical Practice Guidelines
Scientific Literature
This page last modified October 31, 2018