Seasonal Allergies (Allergic Rhinitis)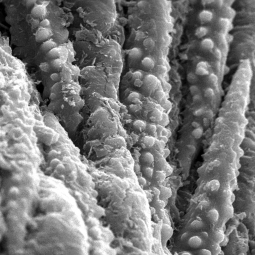 Allergic rhinitis (hay fever) is a common health problem; about 8 percent of adults and children in the United States have it. If you have an allergy, your immune system reacts to something that doesn't cause problems for most people. Many complementary health approaches, including both mind and body practices and natural products, have been studied for allergic rhinitis.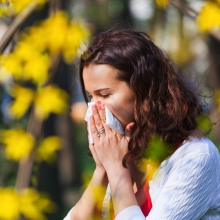 Information about neti pots, butterbur, acupuncture, honey, and other complementary health approaches for seasonal allergies (hay fever).
Clinical Practice Guidelines
Scientific Literature
This page last modified September 24, 2017