Inflammatory Bowel Disease (IBD) and Irritable Bowel Syndrome (IBS)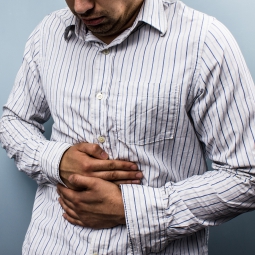 Inflammatory bowel disease (IBD) involves chronic inflammation of part of the digestive tract. Examples of this type of disease include Crohn's disease and ulcerative colitis.
Irritable Bowel Syndrome (IBS) is a chronic disorder that interferes with the normal functions of the colon. IBS is characterized by symptoms such as abdominal pain, cramping, bloating, constipation, and diarrhea.
This fact sheet provides information about the safety and effectiveness of mind and body practices and dietary supplements for irritable bowel syndrome (IBS).
Clinical Practice Guidelines
Scientific Literature
This page last modified September 24, 2017